Imagine, as an adult having no choice about where you live or who you live with…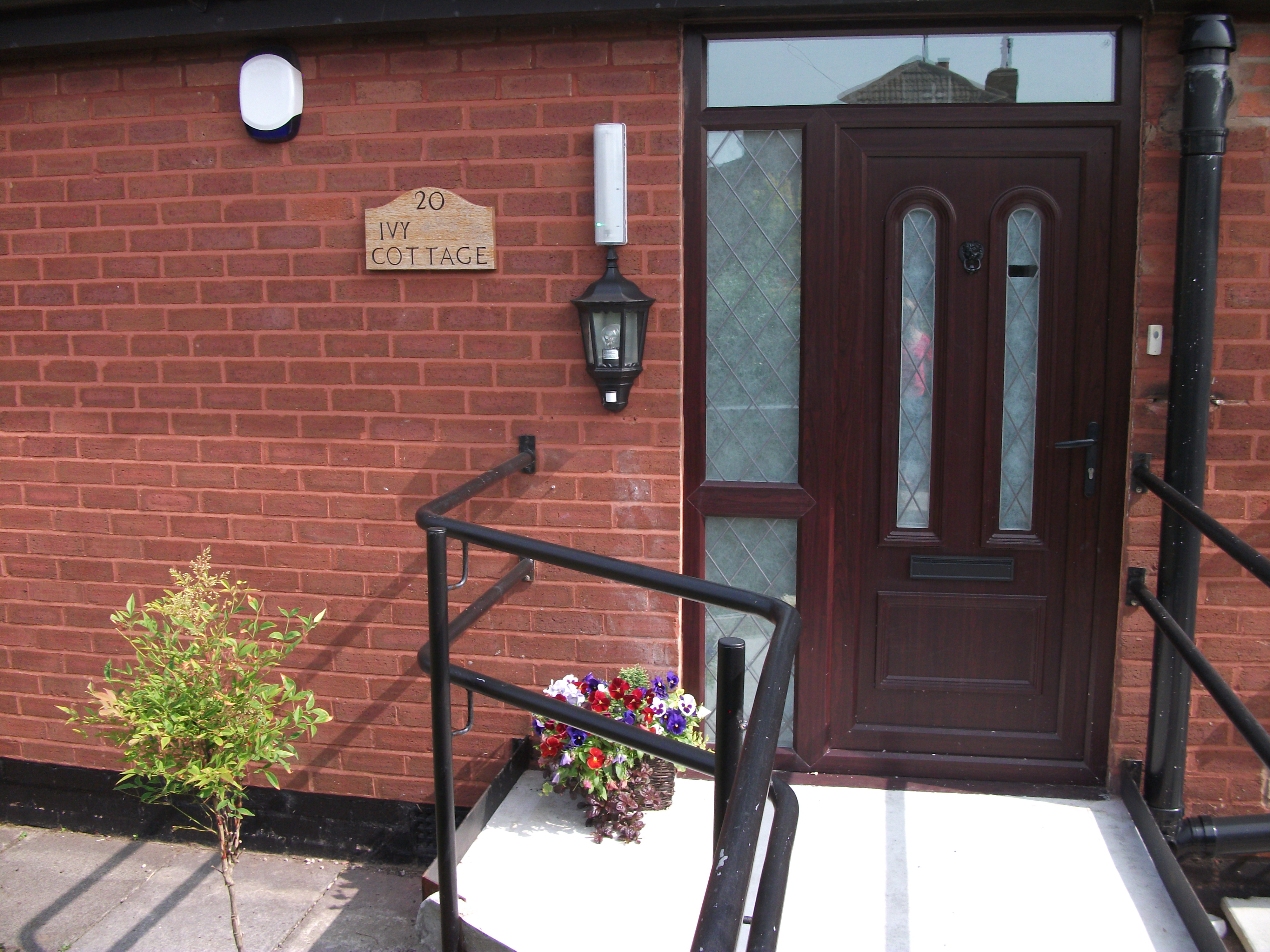 …For adults with learning disabilities this is often a reality.
Bridge Priory Trust was established in 2008 to create this choice and provide housing in the South Liverpool area for adults with learning disabilites. The transition into independent living is a major step for many who are concerned about the future lives of their family member. Housing in local areas surrounded by familiar faces has been found to be less stressful in this transition stage of their lives.  Bridge Priory Trust is committed to creating choice and providing homes in their community.